Contents
Contents:
The office fit-out process is complex, involving a wide range of stakeholders, from architects and designers to contractors and suppliers. As a result, it can be difficult to keep track of all the moving parts and ensure that the project stays on track and within budget. In recent years, digital technology has transformed the office fit-out process by:

• Improving design accuracy
• Streamlining communication and collaboration
• Optimizing space planning
• Simplifying procurement
• Enhancing project management
• Promoting sustainability
• Facilitating documentation and maintenance
And we're happy to say that PlanRadar has been a part of this journey, offering a comprehensive solution for fit-out companies looking to improve their efficiency with digitised workflows.
In this blog post, we will explore the importance of efficiency in the fit-out industry, the growing demand for fit-outs, and how PlanRadar can help companies achieve their goals.
Importance of Efficiency for Fit-Out Companies
If you're a fit out company, you'll know that efficiency is of utmost. After all, it directly impacts your profitability. By optimising your processes and completing projects more efficiently, you can reduce costs, maximise productivity, and ultimately increase your profit margins.
Companies can streamline project management and scheduling by utilising cloud-based software, which allows for efficient task allocation, progress tracking, and resource management. Digital technology improves documentation and maintenance by digitising records, facilitating easy access, retrieval, and updates.
Additionally, digital tools can optimise office space utilisation by providing data-driven insights and automated algorithms that help design layouts maximising productivity and efficiency.
By implementing efficient workflows and tools like PlanRadar, fit-out companies can streamline operations, effectively manage resources, and ensure timely project completion. This helps them meet client expectations and positions them as reliable partners in the market.
Knowing all that, it's clear that as a fit company, technology that can help you achieve greater efficiency is important. And with office use on the rise again, now's the time to look into it.
You might like: 7 kinds of software for fit out companies you need to try
The Office Renaissance: Defying COVID-19 as Employees Crave Collaboration
Despite the rise of hybrid work arrangements, a significant number of people are choosing to return to the office. This reflects a desire for face-to-face collaboration, social interaction, and a dedicated workspace that fosters productivity and work-life separation.
• According to a survey by the Office for National Statistics (ONS), 80% of employees want to work from the office at least some of the time.
• A survey by the property consultancy CBRE found that 70% of businesses plan to increase their office space next year.
• The demand for fit-outs is growing globally. A report by the research firm Linesight found that the global fit-out market is worth $2.5 trillion and is expected to grow by 5% per year.
These trends suggest that there is still a strong demand for office space, even in the age of remote working. This means that there is still a need for fit-out companies to provide efficient and high-quality services.
Growing Global Demand for Fit-Outs
With this demand for office-based working comes the demand for office fit-outs, which is experiencing substantial growth on a global scale. As businesses adapt to new working models and prioritise employee well-being and productivity, there is a greater emphasis on creating functional and aesthetically pleasing office spaces.
A report by Linesight, a global construction consultancy, highlights this growing trend and underscores the importance of fit-out companies positioning themselves as efficient and reliable partners in meeting this demand.
7 Ways PlanRadar Can Make Fit-Out Companies More Efficient
PlanRadar plays a pivotal role in improving the efficiency of fit-out companies. Its comprehensive features enable:
Effective task management
Streamlined communication
Real-time progress tracking
Automated reporting
Efficient snagging resolution
Enhanced health & safety management 
By using cloud-based software such as PlanRadar, companies can save time and money, improve communication and collaboration, and reduce the risk of errors and accidents.
1. Task Coordination & Supervision
PlanRadar allows companies to track the progress of tasks by creating a task list and assigning tasks to team members. The platform also allows companies to track the time spent on tasks and the associated costs. This information can be used to identify potential delays or problems and ensure that projects stay on track and within budget. 
2. Quality Control – Snagging
PlanRadar also provides a simple and efficient way for contractors to identify and report any defects that need to be addressed. You can create snag reports that include photos and videos of the defects. This helps to ensure that any problems are resolved quickly and to the client's satisfaction.
3. On-Site Audits
Use PlanRadar to capture photos and videos of the worksite. This can be helpful for documenting progress, identifying problems, and communicating with clients. 
4. Efficient Communication
PlanRadar provides a central platform for communication between all stakeholders in a project. This includes the fit-out company, the client, the architect, the contractor, and the suppliers.
As well as creating and sharing documents, photos, and videos, it also allows users to chat with each other and to leave comments on documents. This helps improve collaboration and keep everyone updated on the latest developments. 
5. Data Analysis
With PlanRadar you can generate reports on the progress of projects. This can help track performance, identify trends, and make informed decisions.
You can also generate a report that shows the progress of a project against the budget and the schedule. This report could then identify areas where the project is behind schedule or over budget.

6. Project Transitions
Create handover documents with PlanRadar, detailing the work that has been completed. This can help ensure a smooth transition from your fit-out company to your client.
The handover documents can include information on the materials that have been used, the finishes that have been applied, and the warranties that are in place.
7. Safety and Well-being
PlanRadar can be used to manage health and safety risks on construction sites. This can help to prevent accidents and injuries. You can also use the platform to create a hazard register that lists all the hazards on a construction site. The hazard register can then be used to develop and implement safety procedures.
Related reading: Cat A fit out and Cat B fit out: what's the difference?
Final Thoughts
Efficiency is crucial for fit-out companies, including both Category A (Cat A) and Category B (Cat B), in order to keep up with the increasing global demand for office fit-outs. By prioritising efficiency, you can effectively manage projects, deliver quality results, and remain competitive in the market.
By leveraging tools like PlanRadar, these companies can enhance efficiency and streamline their operations. With features like project management, snagging, site inspection reports, streamlined communication, reporting, handovers, and health and safety functionalities, you can deliver projects on time, within budget, and to the highest standards.
As the industry evolves, embrace digital technology like PlanRadar to stay ahead of the competition and provide exceptional results to your clients.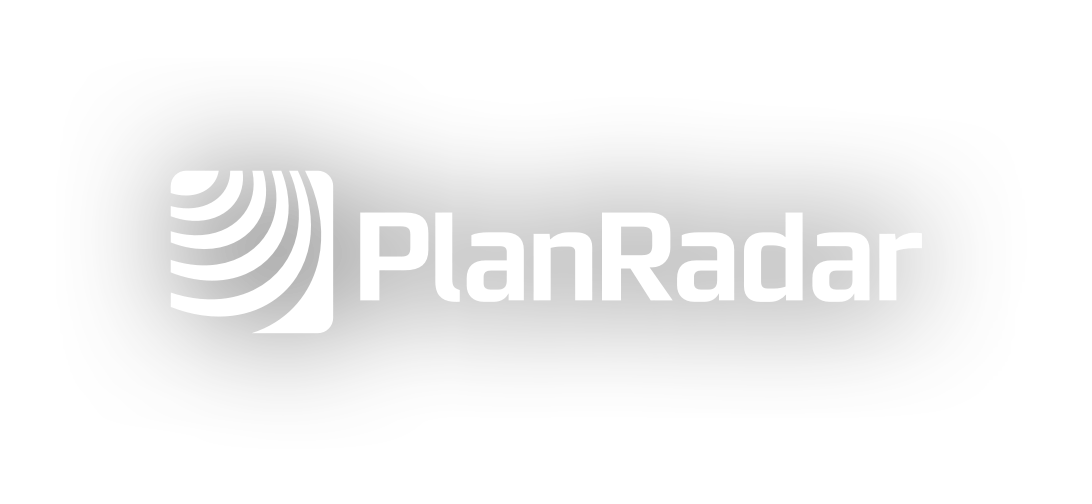 Are you ready for Part L?
Find out how PlanRadar can help you achieve compliance.